The Illuminated Books of William Blake Re-created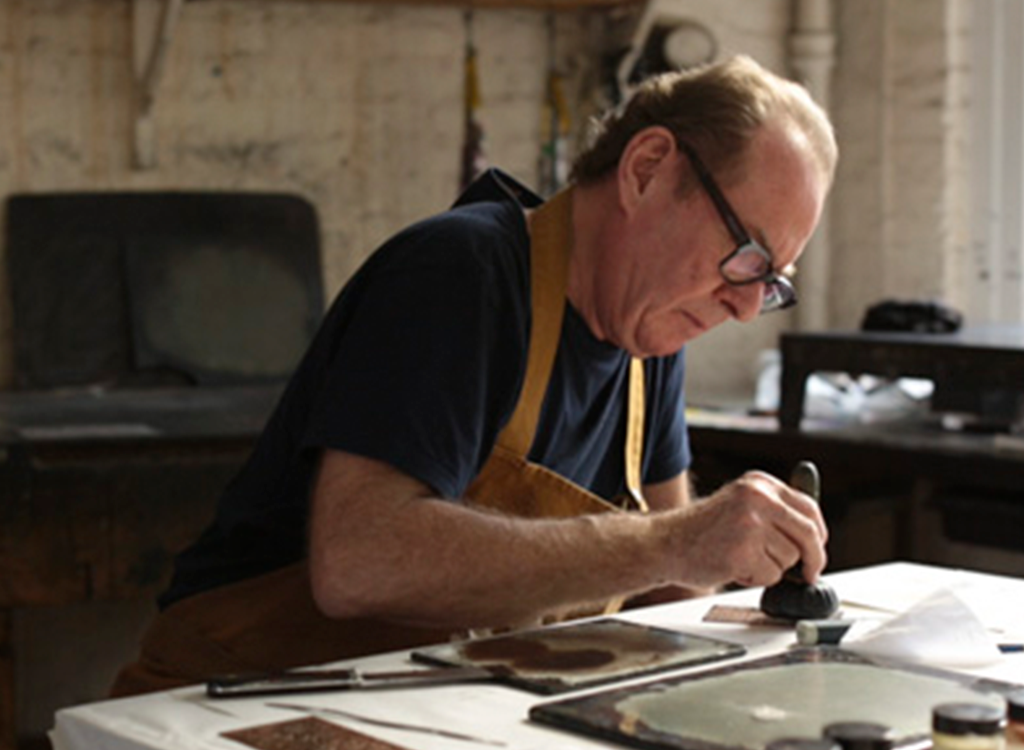 Michael Phillips has re-created the original relief-etched copper plates of William Blake's illuminated books that disappeared in the nineteenth century. Impressions are printed on old papers using historic pigments that have been mixed to match the same coloured inks that Blake used. Printed to order, individual impressions or sets are available for purchase.
William Blake's Printing Process
In this film made by The British Library, Michael Phillips demonstrates William Blake's printing process, explaining how it relates to his work as a poet and artist.